Ever wonder how your emails are doing compared to others? It can be difficult and that's because they cross so many sectors in different industries.
Open rates are one of the best ways to tell whether your email strategy is working. Your percentage of open rates shows how much of your audience opens the emails you send them. The higher the rate, the more you retain your audience. And with a 15% open rate for e-commerce there is always room for improvement.
Nevertheless, there are a few things that can make a positive difference in your email performance regardless of your industry.
Enigmatic Email Elements
Getting the contents of your email down to a T is rather important for your e-commerce. It should have a great title, something clear and informative. In other words, just get to the point. Your consumer doesn't want to listen to you babble.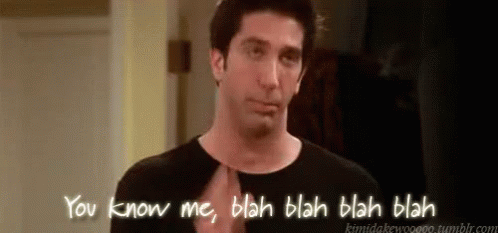 The content of your email should be relevant to your audience, interesting and appropriate. If you're selling mountain gear, don't send it to the handbag buying consumer - that's just a weird combo…
Organise your email subscribers based on different factors, ensure that the emails you're sending out make sense to those receiving it. Segmenting can be tedious, but it is also one of the most effective ways to talk to the right person at the right time, so this resource should not be underestimated.
P.S. For those who hate segmenting, we might have a little solution
Spruce It Up
Order confirmation emails are opened 8 times more than regular marketing emails and that is because people know what they're going to see - no surprise there.
To give it that bit of flair, try to go beyond what your consumer is expecting in this email. Provide some extra details - they see their confirmation of order placement but link it to something related. Maybe a blog, maybe a book, maybe anything but just link it.
Above all, we should say cease the opportunity to sell more; adding personalised recommendations or complementary products, honestly who would blame you?
It's All Ordinary Here
With 86% of consumers wanting to receive offers on a monthly basis, there is always certainty that open rates will always exist. But to make sure your email open rate is growing, does it mean that you should schedule your outgoing emails every second Tuesday of the month at 11 AM? No, it does not. The best way to find the perfect time to send them out is to observe your audience and when they interact with your emails. Experiment, Analyse and Implement.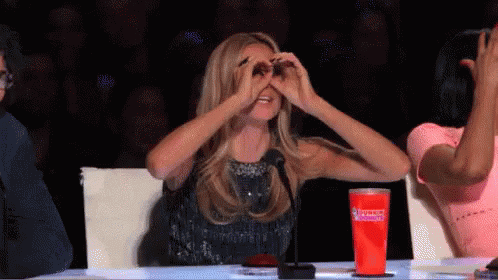 Finding your open rate success begins with building your list in the first place. Grow it, then target it. Spend time getting to know your audience so it doesn't go to waste.
All of this will pay off and ultimately, give your e-commerce some happy consumers.
Find out how Clerk.io can help you out!