It really doesn't take much persuasion to entice people to shop during the holiday season. Especially to shop online. But competition is tough in e-commerce. E-tail giants keep churning out ways to grow their already massive customer base and smaller businesses have to keep trying to keep up with this changing landscape.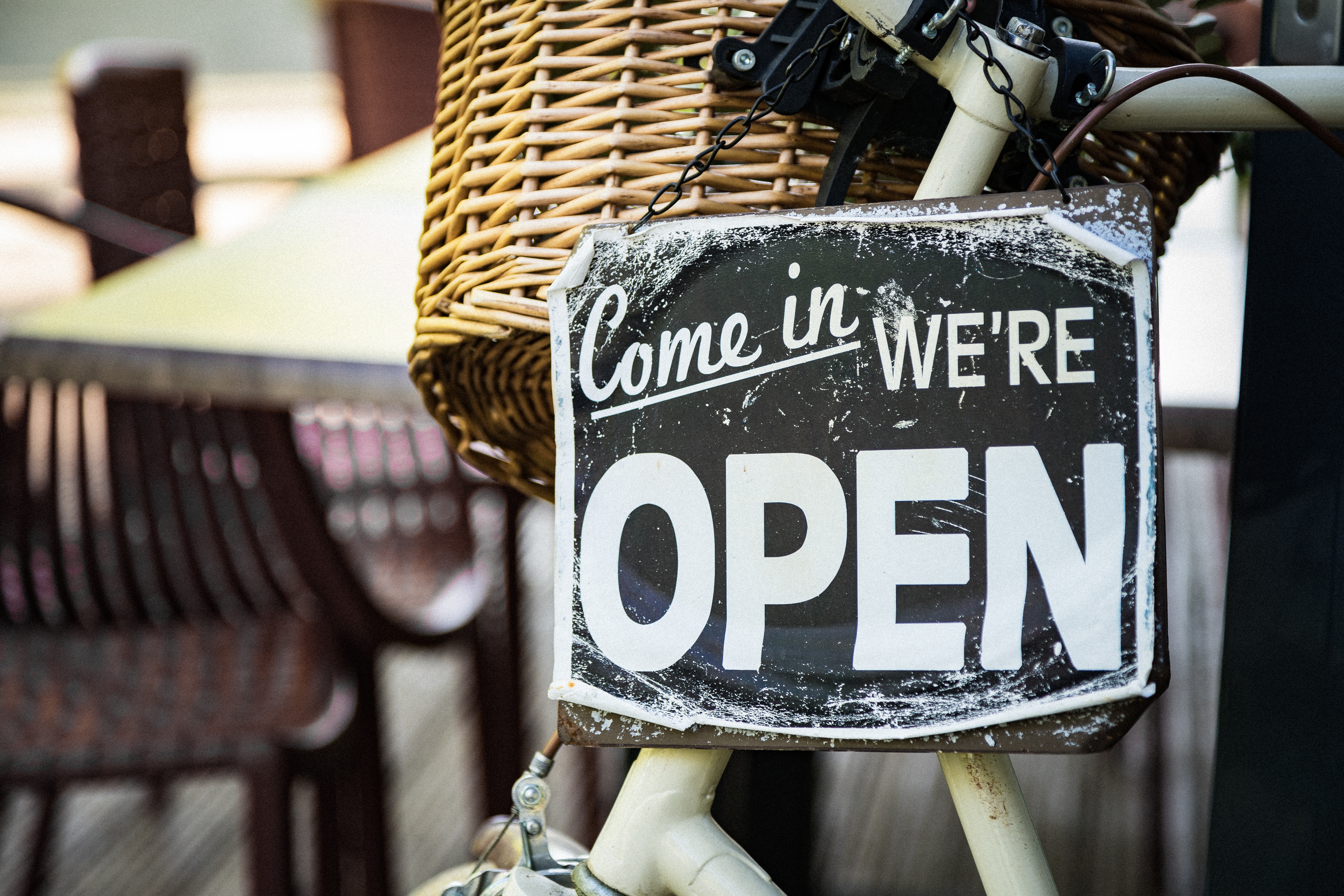 But don't be discouraged! I spoke with a couple of ladies who love online shopping about some of the things they wish more e-tailers were doing or doing better.
Nobody wants to pay for shipping
The way e-commerce has evolved, consumers have become accustomed not only to free shipping but also a speedy delivery time. The biggest names in the business encourage next day delivery and even same day delivery. Smaller businesses can't always keep up with such competition, but fulfilling these demands, at least in part, can produce loyal customers and attract new customers.
Nearly half (47%) of Americans consider their shipping options as an important aspect of their shopping journey. And a larger portion of shoppers, do not hesitate to abandon carts because of unappealing shipping choices. Remember, people love free shipping even more than next day delivery. So even if next day delivery isn't something you can offer, I wouldn't stress about it.
I have noticed a number of webshops offering delivery options advertised as home delivery but don't actually deliver to the customer's door. Instead, they deliver to a pick-up location near the recipient's delivery address. And if this isn't bad enough, customers also have to PAY for this. Now, there isn't a problem with this service, but it should be advertised for what it is. Much the same way some businesses should do with their "free delivery" deals because, oh, yeah, the delivery is only to one of their stores, not the customer's home.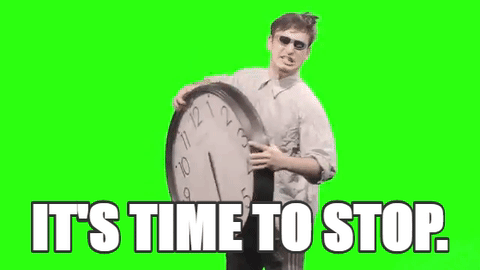 Okay, rant over.
Or returns
If free shipping isn't feasible for your business, free returns is something to consider. Particularly during the holiday season. It's estimated that nearly $32 billion worth of products bought online were returned post-Christmas last year.
Fashion stores should especially consider free returns. As shoppers grow more comfortable shopping for clothes online and returning what they don't want to keep, free returns is something that can make or break a purchase.
As an e-tailer, you know returns aren't ideal. But it can be turned into an opportunity to cultivate future customers. Shoppers don't like to difficult processes. Most are even willing to pay more for a product if it means they'll have a great service. So spectacular customer service means that customers are more likely to revisit your webshop. Consider every interaction an opportunity for the future of your business.
Freebies are life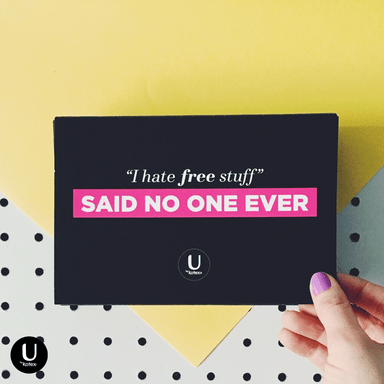 If you've met someone who says they don't love freebies, you've met a liar. What's not love?! For customers, the thrill of trying a new product without committing to the price of a full size one you might hate after one use, is unmatched. From a business perspective, this is the best kind of marketing.
During the holidays, when most people are buying for others, it's a breath of fresh air to receive something for yourself. Hello, self-gifting! Many cosmetics stores do this so well. It invites people to return to your webshop, builds customer trust, and can increase feedback on your page, which as far SEO, it doesn't hurt.
Most brands will send samples to stockists so they can promote them. It creates buzz and that's always good for business. So this season is a great time to use samples to your advantage.
There you have it. The three things we think will help you attract new customers and reward existing ones this season. Hint: anything free. If you need a hand with the perfect email product recommendations for your customers this season, try Clerk.io's Email feature for free.