Congratulations! You successfully stayed afloat and navigated your way through the Holiday season. You may be tempted to go into autopilot but alas the most depressing day of the year is coming up. Now let me tell you, there is no rest for the wicked.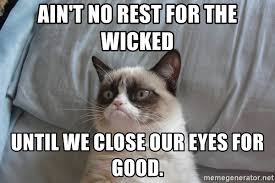 While holiday shopping puts a strain on some shoppers wallets, others are in full bloom with the constant cash and gift cards being bestowed through the ping-pong effect that is gift giving. And with an annual growth rate of 6% thanks to that little piece of plastic, the effect is only positive for the land of e-commerce.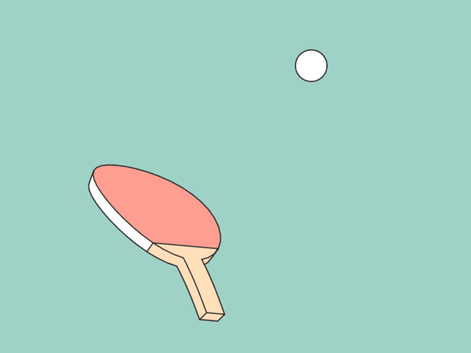 Labelled the most depressing day of the year, customers seek solace in online retail so why wouldn't you kill two birds with one stone and spread cheer among the many sad customers while taking advantage of Blue Monday as consumers tend to shop more at the start of the calendar week.
Maybe some sort of coping mechanism to help power through the week to come but still a nice little pick me up.
Remarket - Out with the old
Searching your order database for recent holiday shoppers would allow you to send targeted emails with discounts as a way of saying 'Thanks'.
Pushing older inventory through your systems will avoid clearance stock being sadly lost to the underworld of unsold products and will give it a potential new lease of life.
Just under 20% of annual online sales are made on Blue Monday so why wouldn't you give it a go?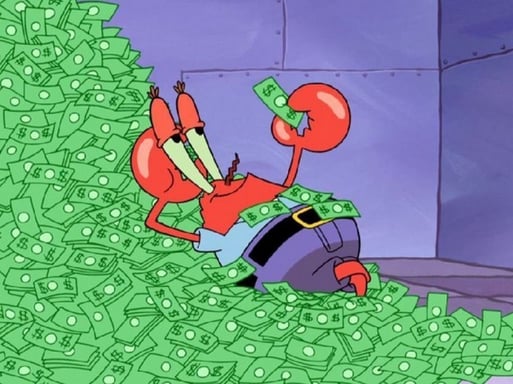 Promotions! Promotions! Promotions?
Don't wanna go crazy with promotions? Focus on outlining the spirit of the Holiday Season through social media, email and other marketing channels.
Having a personalised experience is something everyone wants when they buy something; the lengthy search to find that one specific item you didn't know you needed until you saw it glimmering on your screen. Using behavioural data will give that to your potential consumer so why not raise them sales by as much as 10% to make your consumer feel catered for?
Offering gift cards and discounts always bring in a positive response! Speaking of rounding up the consumers, read this next point. I dare you……
Customer Service? Got you covered
On this upcoming mundane Monday, consumers will expect rapid, 24/7 customer service so the quicker the question can be answered, the higher the chance the customer will check out. And who doesn't want that?
But don't worry, this just means your consumer will be perfectly happy to know when customer services can be contacted. Be ready for the day ahead. Just some good old fashioned information is all you need to put their mind at ease.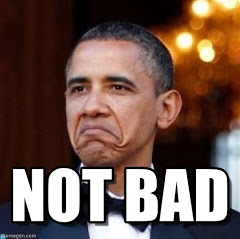 So whatever route you go down, don't let the opportunity pass you by to capitalize on what would be an otherwise slow consumer day.
Winter after the holidays is a bit of a drab but your online sales don't have to be.
Find out how Clerk.io can help you out!