It's a new day today and you know what that means? A new trend! This one comes from across the pond (you know, as most do) and it was created to boost mid-December's low sales.
You guessed it—or maybe not—Free Shipping Day!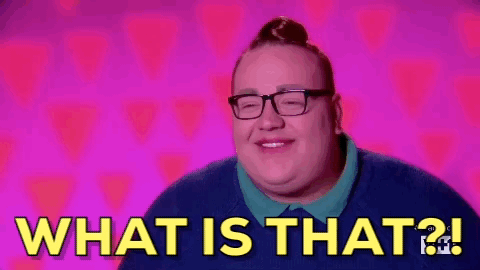 Free Shipping is a very modern-day made up US holiday in mid-December (14th this year) where thousands of online stores offer free shipping and promise delivery before Christmas. Crazy, I know!
It's been going strong since it began in 2008 and it's still growing. The first-ever Free Shipping Day earned $764 million in online sales and that has exponentially increased over the last 10 years. It even beats Black Friday in total turnover. In 2011, Free Shipping Day exceeded $1 billion in online sales.
Shoutout to the procrastinators out there!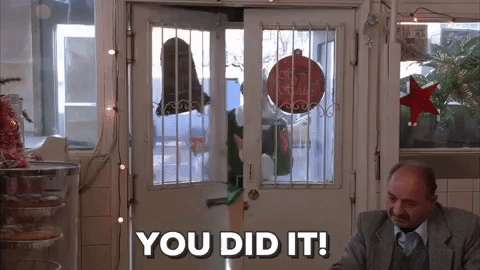 Would you do it?
For those outside of the US, this concept might sound foreign but the reason I bring it to your attention is that it's such a brilliant way to push sales right before the holidays to close the year with a bang.
As the idea has developed and expanded over the years, participating merchants offer late-in-the-season discounts as well as free shipping. And shoppers love it!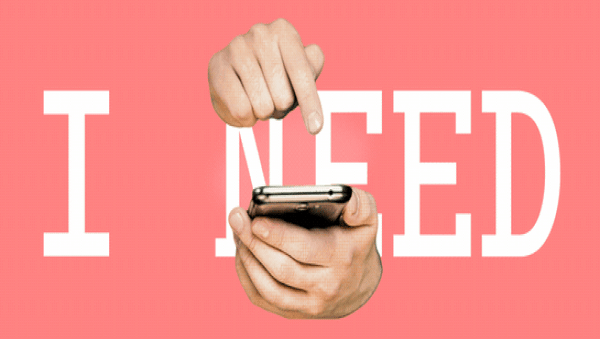 The day offers those last minute Christmas shoppers the opportunity to find good bargains and avoid high shipping fees for on-time-for-Christmas deliveries. A recent study found that 88% of shoppers prefer free shipping over a speedy delivery time.
The benefits of this holiday are limitless. Not only does it foster a strong relationship with your customers but it draws in new customers and increases loyalty to your business. It's no wonder hundreds of online retailers participate every year.
That, plus a personalized shopping journey and shoppers are sure to be returning to your webshop.
See how Clerk.io can help with that!