Have you ever been on the receiving end of one of those "Heyy you" late night texts?—Or worse yet, have you actually sent them? Well, I have gotten them and I can tell you that they aren't the most effective...usually (tequila infused decisions don't count, am I right?).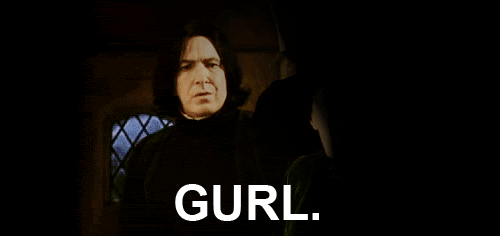 That kind of communication is:
1. Lazy and rude.
And
2. So impersonal that the recipients will not bother to engage because it reads exactly like what it is—a mass text to all the girl or guys on your contact list. No way to make anyone feel special!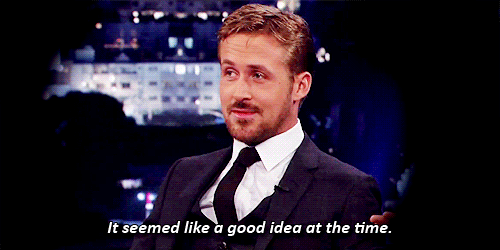 The same applies to all other kinds of communication. A "To whom it may concern" cover letter will probably get your job application sent straight to the bin and that terrible opener you are using on all your Tinder matches will not get you a response. Why would it be any different with your customers?
During the holiday season, many shoppers are looking for gift ideas and inspiration, some even appreciate spamming so this the perfect time to show your customers that they are valued.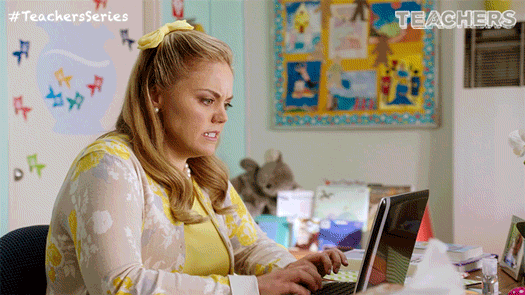 Keep this in mind: as long as it is relevant to them, 87% of customers don't mind receiving personalized communication.
Say their names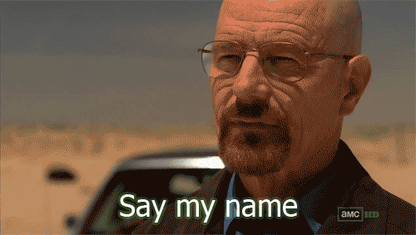 This is probably the number one thing you should start with when you begin to personalize your communication with your customers. No one likes to receive "Dear all" emails. Especially from a favorite brand or store.
There has been a massive shift from the customer-centric way of doing things in the 2000s to the relationship-centric way of things today. So if you want to be a strong competitor, adapting to a first name basis with customers will allow you to do that and to survive in today's hyper-competitive business environment.
Speak their language
These days, technology allows you to do so many things to grow your business. One that I find to be really cool is that you can send notifications to a customer's phone in the language ID of that particular phone.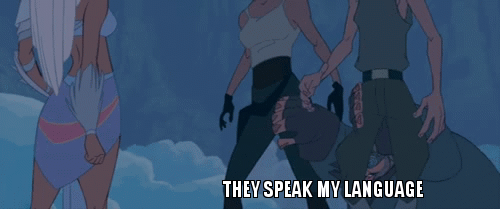 That saves you a lot of time from having to make multiple copies of the same content and allows you to create a better relationship with your customers. Plus, you can increase sales. A large number of shoppers (87%) that can't read English, won't shop on English-language websites. This is probably the ultimate way to personalize customer outreach.
Surprise gestures
There's nothing quite like receiving a little something to celebrate a special time in your life. And it's always so much better when you don't expect it. This is a very good way to show appreciation for your customers and even turn them into loyal customers.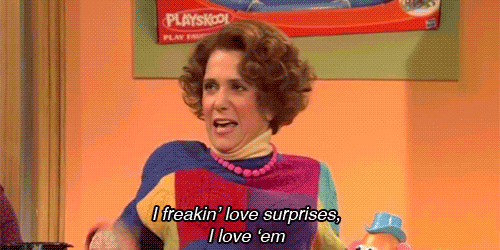 These gestures can be in the form of birthday promotions (this can also be a great way to grow your loyalty program), attentive follow-up emails and simply staying ahead of your customer's needs.
Above all, it's important to remember that your customer's time is a commodity—especially at this time of the year. Competition is tough. Give your business its best shot.
Find out how Clerk.io can help your business with our personalization feature.