At this point, there isn't much of a difference between Black Friday and Cyber Monday when it comes to promotional discounts. The lines have become so blurred that it might as well all just be one long weekend of shopping bonanza.
Back in the ye olde days of '05, when dial-up internet was an acceptable form of internet connection at home, most people did their online shopping at work, where there was fast internet. So marketing wizards took this telling piece of data and turned it into… drumroll, please... Cyber Monday!
Now that online shopping is the natural way of things, Cyber Monday is essentially an extension of Black Friday, especially in Europe. Which means another day for you to push those deals and get that paper.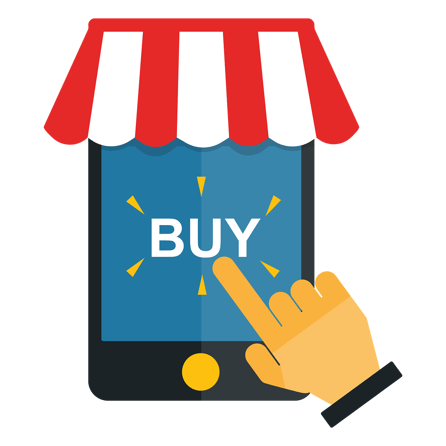 Cyber Monday brings in huge revenues
It's true. Cyber Monday and Black Friday have blended into this one major event for online retailers, but that doesn't mean you should pay it any less attention to it. In 2016, Cyber Monday revenues amounted to $3.45 billion in the US. That's even higher than the Black Friday revenues from that year. A huge part of that is due to the popularity of mobile shopping. Nearly half (47%) of the visits to online retailers came from mobiles.

Soft goods shine on Cyber Monday

Cyber Monday is a huge draw for fashion lovers. Clothes, accessories, home and gardening products are the type of merchandise that generally see an increase on Cyber Monday, whereas Black Friday trends lean toward electronics.
Think about it, clothing is a market that Amazon doesn't dominate in Europe, so this reduces tough competition and marks a major day for other web retailers to have great conversion rates.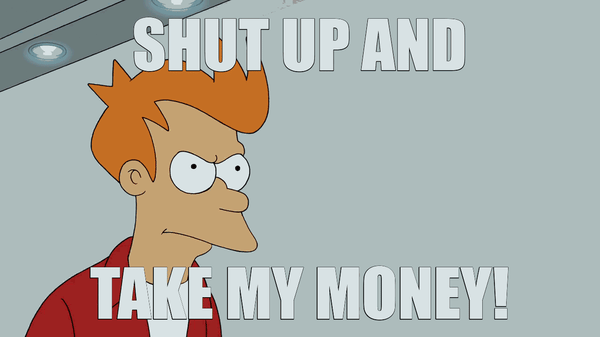 People are still looking for good deals
We've all had that crushing feeling when you finally decide to make the move on Black Friday on that one product you've been eyeing for way too long, and it turns out to be unavailable. Believe me, the FOMO (Fear of Missing Out) is real. So people will try hard to get their hands on said product. Cyber Monday is the perfect time to take advantage of that.
People still love a good bargain, so take this time to also emphasize products that didn't sell as quickly on Black Friday.
Cyber Monday promises to be as major as Black Friday and as rewarding for your business. Take these tips into consideration for your strategy this year and make this event your best one yet. Check our our handy Black Friday Money Making Handbook to maximize this event and push your targets beyond expectations.