Social media is here to stay. You can't escape it, and from the way things are going, it's one of the most effective ways to reach huge portion customers—possibly the most profitable demographic of shoppers. A high number of people (78%) say their purchases are influenced by what companies post on social media. Maintaining an online presence is now more necessary than ever before.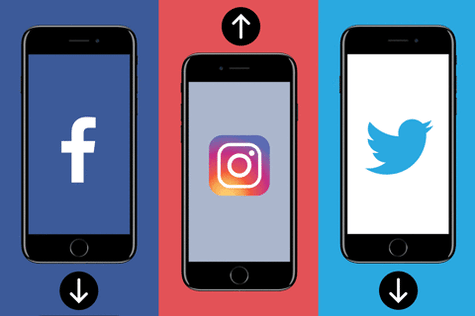 There are so many social media platforms available today, but there is no need to be present on all of them. It's of absolutely no use to spread yourself thin managing a Facebook, Twitter, and Instagram account if you are not seeing the results you want from any of them.
Find your strength
By this I mean focus your efforts on the platforms where you have the strongest following and the farthest reach. Any other time of the year will be a good opportunity to experiment with new platforms to increase brand visibility. The festive season is not one of them.
The holiday season is the time to engage with the tried and true that you are familiar with and an audience that is receptive to your brand. One of the truly effective strategies to promote your brand and engage with your audience is to encourage your followers to share on social media the best deals they find. People like to buy from companies they trust. This comes in many forms, but it is especially effective when coming from friends. Most people (81%) say their purchases are influenced by what their friends post on social media.

If you are using multiple platforms, it's important to have a clear understanding of how each one effectively works for your business. For example, Benefit Cosmetics uses Instagram and Snapchat to promote products through makeup tutorials, whereas Twitter is reserved mainly for customer service queries.
#Thepowerofthehashtag
Don't underestimate the power of the hashtag. When executed correctly, a hashtag can take something from obscurity to trending very quickly.
One of the most recognized brands people think of when talking about social media virality is REI. Their #Optoutside campaign worked so well that it's still mentioned whenever social media campaigns are mentioned. The company didn't just make a campaign, they created a movement that promoted their brand values and ultimately raised brand awareness.
They closed their brick and mortar stores, paid their employees and invited people to join them to enjoy the outdoors and shop remotely. It definitely played on the reservations many people have about Black Friday being a consumerist celebration taking time away from what should be a special time spent with family. 1.4 million people and 170 organizations participated in the campaign.
Going viral is not an easy feat, but it can be done. Even just to increase visibility, use hashtags that reflect the company's core value and be consistent with them. Last year, 79% of people looked for Black Friday deals on Twitter and 84% said that they want a sneak peek of the deals that will be available.
There's a lot of content out there. Don't become one more finger swipe. Don't be afraid to be funny, humor is always a safe bet to grab people's attention. Definitely be human about it. If you can get to the core of our emotions, if you can make people feel good, you are on the right path.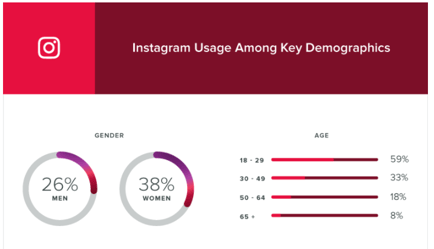 Buy Ads
This point is rather important. With so much content on social media, it's increasingly difficult to get your content to reach the right people. That is why investing in social media advertisements is the most logical step.
Social media advertising varies from platform to platform, and so do the prices. Before anything, set your budget. Next, you have to know your audience to decide which one will serve you best. For example, 38% of women use Instagram, compared to 26% of men. Of that number of women, 59% are under the age of 29. On the other hand, the Facebook demographic will be very different. There's a more even distribution of users between mean and women. So knowing your customers is critical for this.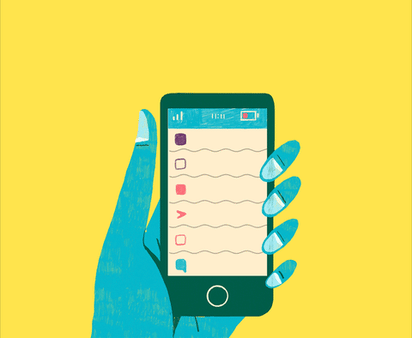 Visual content wins
Finding the right platform to advertise on is only part of the equation. The medium you use to communicate your message to the public, matters. Visuals like videos and pictures are some of the top rated ways of engaging with an audience. For example, Tweets with images receive 150% more retweets than those without. What can I say? People aren't reading as much.
Getting your social media strategy right for your business and closely monitoring the results, will definitely help grow your customer base. In the end, it's all about getting your content in front of the right people to grow your conversions and increase brand awareness. Our Audience feature easily segment customers in minutes to help you target potential customers through lookalike campaigns. Check out our 7-day free trial!