The majority of us suffer from procrastination in one way or another. And just when you think you've curbed that bad habit (at the very least manage it), the holiday season descends upon us and shows us how little we've learned from past experiences.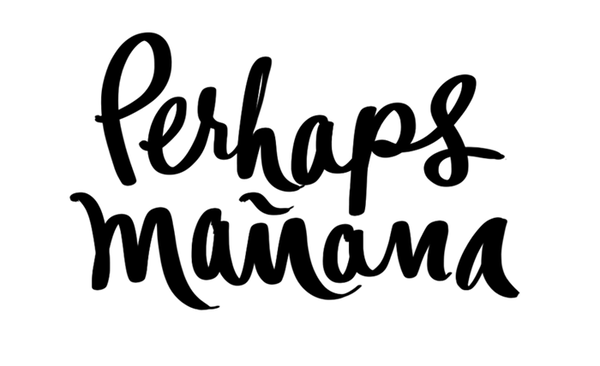 An estimated 6% of shoppers will do their holiday shopping one week before Christmas. Not even Black Friday deals could get them to take care of things early! But who am I to judge? I'm 100% the person gifting last-minute airport-bought presents.
Is there more to this than just procrastination?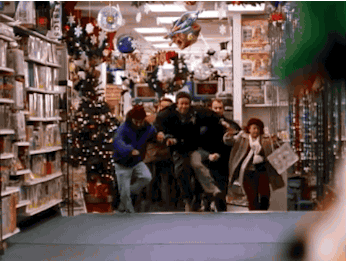 It'd be easy to say that shoppers simply leave things to the last minute, which is true for a lot of people but there is a solid reason why many shoppers leave these things until the last minute. As Christmas approaches, retailers tend to start slashing prices, so shoppers hold out until the prices are as low as possible before making a purchase.
The week before Christmas last year, UK shoppers spent £400m on last-minute online shopping and that was separate from the £870m that 10.8 million shoppers spent in brick and mortar stores. The total spending that week was higher than it was on the week of Black Friday and Cyber Monday.
Deliveries in time for Christmas
The mad dash before Christmas is very real and unlikely to change anytime soon. It's crucial that you clearly communicate to your customers as early as possible the cut off date to receive deliveries in time for Christmas and the cost of the service in order to avoid unhappy customers down the line.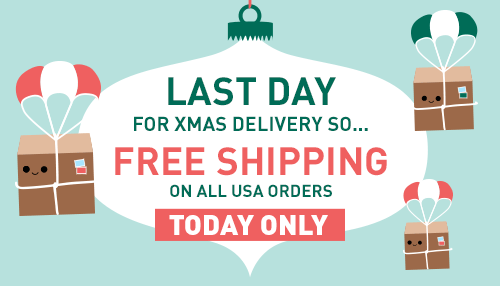 This can be advertised on your homepage, by email (newsletter, reminders), your social media and any platform you use to communicate with your customers.
Last-minute gift ideas
For those who miss the Christmas delivery deadline, it's always a good idea to have a selection of last-minute gifts on your webshop. It doesn't have to be labelled as last minute ideas but should in essence offer gifts that don't need to be shipped. This could be gift cards, subscriptions boxes, and experiences (theater shows, concerts, fine dining, etc).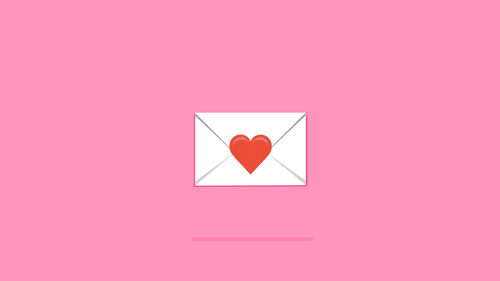 In the madness of the week before Christmas, it's important to remember that your customers' time is a commodity—especially during the holidays in the age of mobile shopping. Offering smart, easy and immediate solutions to shoppers looking for last-minute gifts is a sure way to make happy customers and keep them coming back.
Want to learn more about how Clerk.io can help you business? Click below and see the great results Cahetu has had using our products.