With leading retail economists predicting how our shopping habits will continue to evolve in light of the coronavirus pandemic, companies are continuing to adapt their business models in alignment with the evolution of online shopping.
E-Commerce has grown steadily over the last 12 years, yet after 2020, it has experienced a meteoric rise in both popularity and demand, with KPMG estimating that 50% of purchased goods will come from online sales by 2025, five years earlier than anticipated.
So, I hear you ask: what strategies are e-commerce companies using to get ahead of their competitors?
Hands up if you've received a recommendation so irrelevant to your search it was actually comical? Like the time you were in the market for a wooly scarf in the dead of winter when the suggested accompaniment for your online purchase was a strapless bikini?
Enter E-commerce Personalization

Source: http://grow.segment.com/Segment-2017-Personalization-Report.pdf
The fundamental principle is to deliver personable interactions to the everyday online shopper.
This is done so through the use of complex algorithms that monitor user behavior: analyzing previous actions, purchase history, browsing behavior as well as multiple other metrics.
What purpose does this serve?
It enhances user experience, and in turn drives conversion rates and overall sales through the exposure of related content, personal product recommendations and specific offers in alignment with the users interests.
Here we will analyze the benefits (and potential pitfalls) associated with e-commerce personalization platforms, whilst identifying HOW this increasingly popular strategy could be a winner for your business.
✅ 4 Reasons to Invest in E-Commerce Personalization
1. Enhances User Experience
A recurring debate surrounding e-commerce vs. traditional shopping often boils down to the perception that when conducting transactions online, the customer misses out on personal recommendations they would usually receive in store: this needn't be.
A personalization platform offers nifty AI technology to best understand the customer.
By offering product recommendations in real-time, your customers will be exposed to suggested products in alignment with the items they have searched for.
The analysis of customer behavior serves to drive user satisfaction by making the shopping experience more tailored to the individual.

Source: http://grow.segment.com/Segment-2017-Personalization-Report.pdf
2. Increases Conversion Rates
In an extensive study conducted by eMarketer, projections of global e-commerce by the end of 2020 are expected to surpass $3.914 trillion USD (Dollars). Similar to previous years, global e-commerce sales continue to increase whilst brick-and-mortar annual revenue has since stagnated.
And what significance do personalization platforms play?
B2B & B2C companies almost always experience an increase in overall revenue thanks to the various personalization strategies that can be integrated onto their online platforms.
Displaying recommendations that are more reflective of a user's buying/search history will naturally drive visitor interest, thus influencing the purchase of additional products.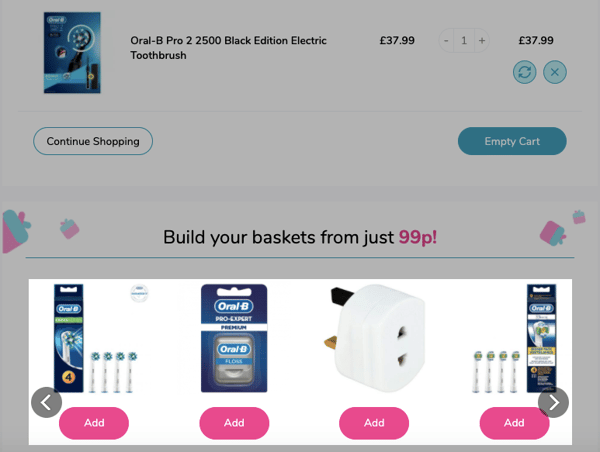 Above is an example of Chemist-4-U's product recommendations section.
As you can see, the customer has checked out to purchase their product, yet, prior to payment, four separate items relevant to the original product appear on the slider (on the bottom part of the screen).
Each of the products displayed are relevant to the original item, and each act as an effective method to generate additional sales.
3. Personalization Saves Time
Gone are the days when suggested products would be keyed in manually. Not alone is it brain-numbingly tedious (seriously, ask anyone who has had the responsibility of matching products), but such a monotonous task is also prone to human error.
With integrated AI (Artificial Intelligence) that is designed to predict a user's needs both accurately and with great speed, this independent platform will allow you to get on with other matters as it works its magic.
An easy-to-use back end system will allow you to monitor your CR (Conversion Rates) and AOV (Average Order Value), whilst simple alterations can be made and implemented immediately.
With real-time recommendations suited to your customers, you can concentrate on the other things that help your e-commerce company run smoothly.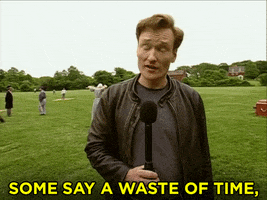 4. Play in the Major Leagues
So you think that big players like Amazon have access to more superior personalization platforms? Think again…
You don't have to be a global e-commerce powerhouse to integrate effective personalization strategies, and omnichannel linking enables you to combine all of your platforms simultaneously, creating a more seamless and user-friendly experience.
With all your functionalities on one platform, your webshop becomes much easier to manage.
Some of these functions include:
- Behavior-based search engines
- Personalized product recommendations
- Customer-centric email marketing
- Analysis of audience data to help acquire high-level customers (as discussed further below).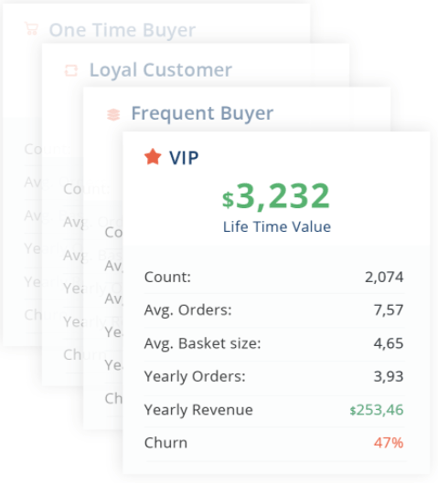 One of the many tools that allow you to segment customer data is the ability to separate customers into: one time buyers, loyal customers, frequent buyers and VIP members (as shown above).
From this knowledge, you can target each category with tailored marketing emails, incentivising them with special offers or displaying the latest products in your catalog.
Another effective use of this tool would be to set up a birthday gift scheme for your VIP customers; sending complimentary products as an appreciation for their loyalty.
❌ Why Personalization May Not (YET) Be For You
1. You Have Limited Products
Let's speak hypothetically.
Your webshop sells <20 products. Now comes the question: would such sophisticated technology be necessary for a company with such a minimal volume of SKU (Stock Keeping Units)?
In Layman's terms: no, it wouldn't.
Although the analysis of customer data and personalized marketing emails may still remain an effective ploy for engaging your customer base and segmentation, it would be less effective in analyzing a user's online behavior if they only have access to a small-scale product catalog, thus creating a less tailored shopping experience.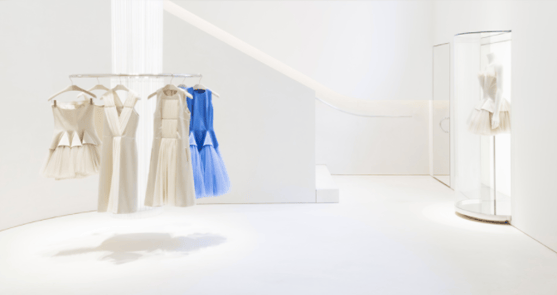 2. You Have Limited Sales
Webshop personalization will only work effectively if your e-commerce company is generating sales.
As the technology is largely data driven, it requires regular visitors on your online platforms to help collate the data. From this, various personalization strategies can be carried out to ensure your users are receiving a tailored online shopping experience.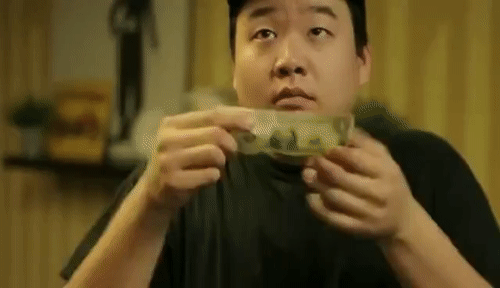 3. Expect To Pay
Just like most technologically advanced platforms, it doesn't come for free.
To those who are new to e-commerce or are in-fact experts in the field, it is important to acknowledge that regular investment into your business helps to generate a larger customer base with increased conversion rates, thus making you compete more fiercely within your industry.
Point to consider: personalization platforms usually offer annual contracts to their customers, although some do offer their products on a month-to-month payment basis.
It is worth reaching out to a handful of providers to identify the most financially competitive companies, whilst analyzing previous customer reviews of the services in which they provide.
From $29-$55,000 per month, the various personalization functions you wish to incorporate onto your platforms, followed by the breadth of sales your company experiences reflect the overall price of the service.
3. Implementation Times May Fluctuate
Possessing a level of impatience when it comes to getting business matters in place can be an amicable leadership quality, yet if a company guarantees a 15-30% rise in online sales, then sometimes it's worth the wait.

Source: http://Clerk.io
Yes, some personalization functionalities can be set up and ready to go within hours, yet, previous companies have documented some issues with their integration that have resulted in a prolonged installation period.
Although this is somewhat an anomaly, such issues have been known to occur.
A dedicated customer success team should iron out any issues that may arise during the implementation process, and most personalization platforms, (including Clerk.io... of course ;)) provide such a service.
Want to start personalizing today? Reach out to one of our specialists to find out more:
Key Takeaways
Effective adoption of a high-performance personalization platform will allow your e-commerce company to convert more sales.
There are various strategies involved with e-commerce personalization, from the gathering of audience data to specialist merchandising features that work conducive to help increase traffic whilst creating a better online shopping experience for your customers.

Want to find out if you could generate more conversions? Contact

Clerk.io

for a free consultation.