Many e-commerce businesses tend to fail due to mistakes that can easily be avoided. Whether you are a newly arrived e-commerce business owner or an experienced one, these errors can affect anyone.
In this blog post we will take a look at some of the most common mistakes e-commerce businesses fall into and how to avoid them so that everything your customers can have a smooth browsing experience and you can increase conversions on your webshop.
With companies the likes of Amazon and Zalando, it's can be extremely difficult for smaller businesses to compete but not impossible. Avoid some the following e-commerce mistakes and see how your business strengthens.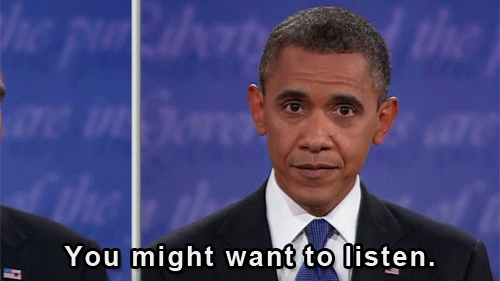 Undervaluing mobile shoppers
The majority of conversion today come from mobile sites as shoppers carry the internet on them all the time. The average conversion rate from smartphones has increased by 64% compared to desktop. This is why it's crucial that your site and app are always optimized and are quick to load.
A poor mobile site can cost you nearly 50% of your conversions. The same survey found that shoppers find poor pages to be unprofessional.

Neglecting your SEO
The problems that can arise from bad SEO optimization can ruin the performance of your e-commerce site and search engines will penalize it.


Here are some of the most important aspects to keep an eye on:
• Unclear site structure
• Pages, contents and duplicate products
• The URL structure of the website is not optimized
• Incorrect use of 301, 302 and canonical tags
• Page 404 errors
• Use of iFrame and Flash
• Website speed
• Site indexing issues and problems with the robots.txt file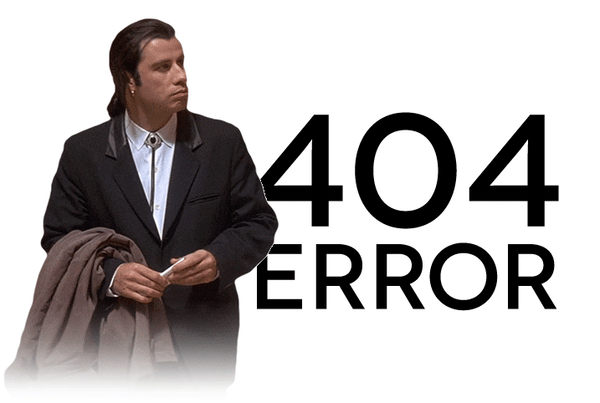 In terms of the UX, you should check the following points to understand why your conversion rate does not increase:
• Markup schema.org, reviews and ratings
• Images of low quality products
• Products without descriptions
• No information on shipping and delivery
• Lack of Call-To-Action (CTA)


The wrong platform and hosting for your website
Your website is the basis of your business and the image of your brand: choosing the wrong e-commerce platform is a huge mistake.
To decide which is the best solution for your company, you have to consider many aspects:
• Check the hardware and software limits
• Which payment methods can be used
• How much you can check and customize your online store
• How to integrate everything with marketing
• What shipping options are available
• If and to what extent integration with third parties is possible
There are many e-commerce platforms to choose from, such as Prestashop, Magento, WooCommerce, Shopify, etc. The important thing is to find the one that best fits all the needs of your online shop.
A poor hosting platform may compromise the performance of your site. For security and reliability, you must choose the best option available for you. You should consider SSL certificates, virus protection, website backup functions and customer support.
Complicated checkout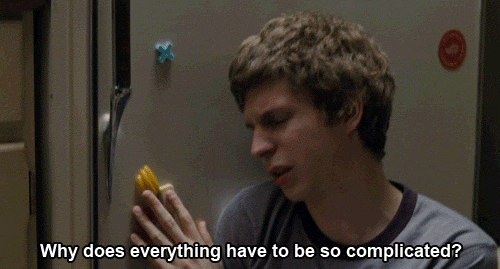 Not all online shoppers are internet savvy. If you want to improve the customer experience and conversion rate, you need to avoid complicated checkout procedures. Do not add unnecessary steps and fields that would force customers to add unwanted information in the payment process. Simplify as much as possible so that everyone can easily make a purchase.
You can ask users to register with an email or phone number and ask for the information needed for delivery. Do not add unnecessary extra fields and always make everything mobile-friendly so that mobile customers can complete the purchase easily their smartphones.
No contact page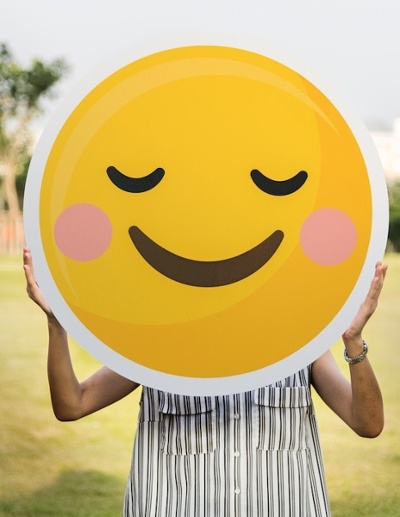 One of the biggest mistakes to avoid is not including a page with your company's information and contact details. How can you earn your customers' trust if they don't know anything about you, right?
Customers hesitate to buy from businesses that don't inspire trust or from unknown brands. On your "About Us" or Contacts" pages you can provide all the necessary information about your company including how to contact customer support. You can also include this information in the footer of your website.
Poor customer support
The customer is the most important factor for your company's growth. Attracting attention is not an easy task and it becomes even more difficult if you offer a poor customer service. Customers want to solve their problems as soon as possible without encountering difficulties, through a phone call or an e-mail. This is why every e-commerce needs an effective customer support service. You can easily improve your customer service with a telephone support team and through social media or implementing artificial intelligence technologies such as online chats.
These were 6 mistakes that you absolutely must avoid doing on your e-commerce if you want to increase improve your sales.One last thing that can drastically improve your business: have you considered using AI on your webshop?
A marketing automation platform like Clerk.io is designed to simplify, automate and optimize certain processes such as user specific product recommendation.