Did I catch your attention?
Sorry to disappoint if you clicked on this blog and were expecting some new gossip about the Kardashians.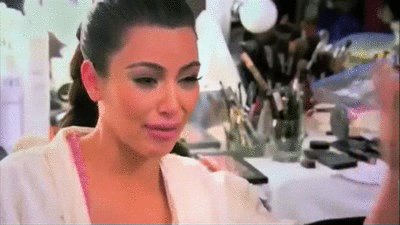 I do, however, have the next best thing. I've got some information on shoppers' needs and searches that change all the time according to the seasons. Basically, how can your e-commerce keep up with the demand.
Forecast
The amount of traffic that your e-commerce will generate all depends on the seasonal options available. Do not assume to generate an equal amount of traffic throughout the year. If a consumer needs an anorak because it's raining, they're obviously not going to stay on your website if all you have to offer is a fur jacket.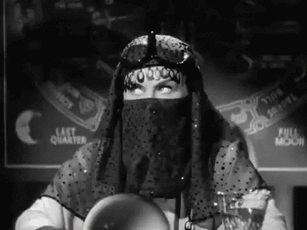 Instead, analyse and identify what's going to be a big hit for the upcoming season. Base it upon the previous trends of your store and go for it.
Target them buyers
Depending on the ongoing season, your consumers can become many things - speed shoppers, cart abandoners or even discount savages. So unless you can predict your consumers' next move for specific seasonal events, it can be difficult to formulate a strategy that draws them in. Try email campaigns, send personalised emails reminding them about a specific trend that they may want to jump on board with. By using and understanding the consumers' persona, you can tactically formulate ways to target with relevant content.
Whatever route you go down when planning a strategy to keep up with e-commerce seasonality will depend on what you're selling in the first place. Make sure you understand your audience so you can target in a precise and efficient way. If you need a helping hand, you know where to look. Clerk.io can help you drive your sales through every season.
Discover what Clerk.io can do for you today!