Ever wonder what you're doing wrong with your webshop if you're always producing a high bounce rate? Well, have you ever looked at your webshop from a consumers' perspective or have you just been on the backend all the time? There are many reasons behind a high bounce rate and we're going to have a look at some.
Slowness
One of the many reasons you may have a high bounce rate is because when you were looking to set up your webshop, you were also looking for a bargain. You probably went with the cheapest host you could find but you pay for what you get. Just like anything in life.
The reasoning behind the slowness of your site can be a lot of things. Such as oversized images that can't be downloaded quickly. Fonts, sliders and all these other components will slow you down.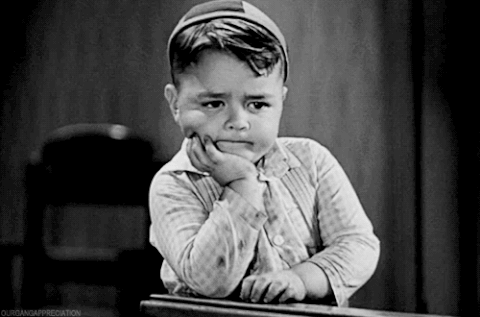 People leave your site if you make them wait 4 seconds for a page to load. Optimise your site and see your bounce rate decrease.
Digging for what?
The content consumers are expecting to find should be located in appropriate sections. If they can't find them sections. They're not going to waste any more of their valuable time.
Remember that your landing pages don't get read the same way as a book. People skim and that is fine but don't expect a landing page to get read cover to cover. Consumers look for what they want.
Wrong people, wrong landing page
Always know who is your audience.
Speaking of landing pages, if your landing page targets specific people and you send your consumers to it, with them having nothing to do with what is on your landing page, then there is your initial problem for your high bounce rate.
Anyone with a budget can drive a ton of traffic to a landing page. But the question is whether you can drive the right traffic to it and it is the right traffic that means the right audience.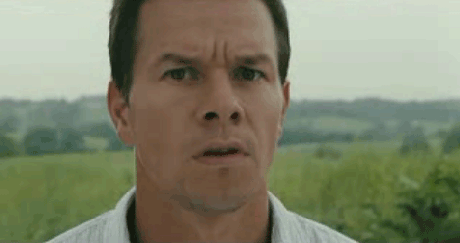 Once you've optimised your site, your rate will drop. It's just the fine tuning that is a bit of a drab but it's a necessity and it's a definite that you'll see an increase in traffic and a drop in bounce rate.
See how Clerk.io can help optimise your site today!