On the web, we often see content, be that articles or videos, that are a bit dated. Raise your hand if you have at least once come across a fascinating article, got to the bottom of the page only to find out it's from five years ago. It's very disappointing but oh so common. In the age on the internet, trends change quickly and news travels fast. This is a problem that not only affects websites with large archives, like news publications and blogs, but also e-commerce sites.
Is it possible to always keep content current and relevant at all times?
Updating old content is a huge undertaking and quite frankly, redundant. Instead, you should focus on display advertising. Keep the additional content relevant, the calls-to-action, the recommendations and other listings throughout your site.
Content management includes a lot of tasks from writing text, content organization, structuring information, optimizing graphics and visual content to updating Content Management Softwares (CMS). All of this leads to the goal of communicating, in the most relevant way, through the internet. Content management makes communication on your website, newsletter or a simple email as efficient as possible.
Content Management: three areas that matter
• Blog posts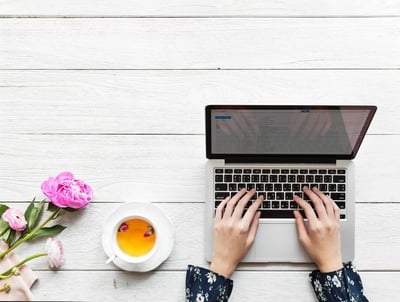 Content management in e-commerce is not about immersing yourself in the task of updating articles on your blog every time a new trend emerges. Take advantage of all the possibilities artificial intelligence and marketing automation platforms offer.

Use product recommendation banners that update automatically. Use relevant tags and filters, this way you will no longer have posts with old links that redirect to sold out or discontinued products.

Instead, they will show live suggestions and the most popular products.
Software for this only needs to be set-up once and don't need to be constantly monitored.
• The product page
If you don't monitor what you have in stock, you will not be able to accurately show your customers what you have to offer. A product catalogue that updates automatically with every order offers a smoother shopping experience to your customers.
It also allows you to decide a course of action, depending on why a product is unavailable. For instance, if a product is discontinued, it makes sense to remove it from your site, or if it's temporarily out of stock, it'd be good to include a pre-order option for when it's back in stock. Even when a product is sold out, your page can still receive traffic. For this, it'd be good to have a recommendations section that shows related items in stock. Give value, even when you don't have something to show.

Read more to how to Sell When you Don't Even Have a Product
• Emails
A great way to get customers interested is to give them a real case of FOMO (fear of missing out), with, for example, limited sales. Most people don't check their email every hour, so what if by the time they see the email most of the products are sold out? This would render your email marketing completely useless to those who don't do daily inbox checks.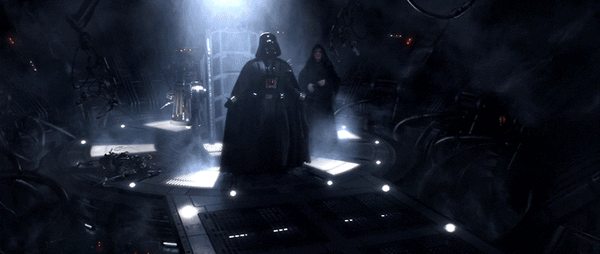 Artificial intelligence comes in handy here. Its ability to show product recommendations that are always up-to-date and relevant at any time, up until when the email is opened, means that customers get to see live suggestions to get them to shop and saves you precious time. So, if the recipient opens the email - an hour, a day, even a week - after it was pushed, they will only be shown products that are available at the time of opening the email.
Food for thought
The main objective of marketing automation platforms is to simplify and automate tasks that are carried out manually and use up a lot of time and resources. With the right tool, to name a few perks, you will no longer have to worry about dedicating hours assembling an email marketing campaign that will go to waste because it can't automatically update.
Creating content and designing the campaigns is still in your hands, but the pressure of making sure you provide a fantastic customer experience is taken off your shoulders.
Want to learn more about how Clerk.io helps e-commerce? Click below and see the great results Cahetu has had using our AI.
*This post appeared on this blog earlier this year. It has been revised and updated.