Win Black Friday Like Amazon? Here's What you Need to Know
Amazon is the biggest name in e-commerce. If e-commerce were a teen movie, Amazon would be the quarterback that all the guys want to be and all the girls want to date. So it's understandable why smaller businesses look to it as something to be inspired by. And you should.
Amazon is the at top of the list as the go-to online shopping destination for millennials. 59% "always" or "often" head to Amazon first to start their online shopping journey. That's a pretty great accomplishment. They are doing something right. The majority of millennials do just about everything online and we make up a large part of the core demographic of online shoppers. By 2030, millennials are expected to make up 35% of all online spending. I often joke that my phone is an extension of my hand. That's how serious it is.
This Black Friday, if you are looking to win as Amazon does, seriously considers these drops of knowledge as to why Amazon is a favourite, coming straight from the horse's mouth—people like myself who love shopping online as much as they love a good bargain.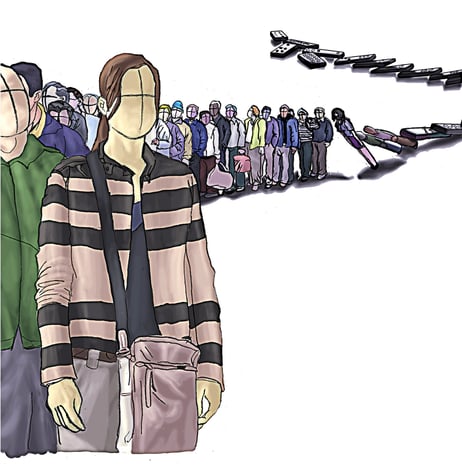 Don't waste time
The most frustrating thing (after slow Wifi) is a slow website that isn't formatted correctly to the screen. It kills the vibe quicker than a grope-y man on a first date. One of the winning pros of online shopping is the absence of the stressors found on the high street. Online shoppers appreciate that.
Most customers usually know what they want when they visit a website. So a webshop where products are "quick and easy" to find is already doing something right. That is one of the tops rated things for shoppers. But many webshops still fail when it comes to this basic aspect of online shopping and consumers are not here for it. They will not hesitate to move on to the next.
Make them want you
Inspiration is the one thing Amazon hasn't nailed, but you can. And you should use it to your advantage. Nearly 1 in 10 millennials choose not to shop on Amazon sometimes because it's difficult to be inspired. For people that do not know what they are looking for but are simply looking to buy something, Amazon doesn't always cater to those needs.
As a 20-something with a wardrobe made up mainly of delivered items, I can tell you that I don't go to Amazon for clothes. There are simply other websites offering a more fulfilling experience when I just want to buy the latest fashion and need style inspiration.
Woo them with details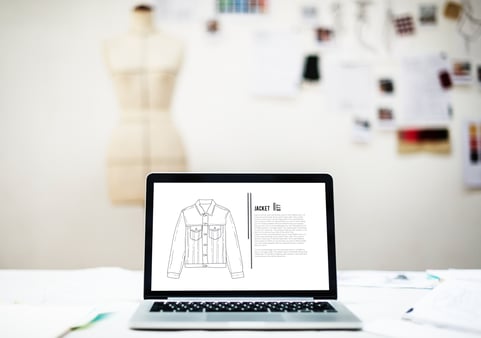 Reviews are one of the most valuable things you can have on your webshop. If people are buying a product and liking it enough to rave about it, other people will be more inclined to buy it as well. 93% of millennials tend to read reviews before completing a purchase online. Maybe it's strength in numbers, maybe it's not but it works.
While you at it, think about the product information on your webshop. Nobody likes to waste money, but that's exactly what it feels like we are doing when a product isn't exactly as expected when it arrives. Especially when the product description is unclear, misleading or unavailable.
Sometimes it's the little things that can make the biggest difference. The low prices helped but Amazon didn't get to be what it is today based solely on that. The attention to details and customer experience is the rest of the equation. Take advantage of Black Friday to really grow your customer base by adapting your store where needed. Check out our Black Friday Survival Handbook to make this your best year yet.