Air travel today, in the year 2018, is an absolute nightmare. It's as if the more air travel advances, the worse airlines become. And, as anyone who has ever traveled can tell you, those ridiculous prices don't match the quality of service. Add that to the chaos and expense of the holidays and you'll understand why flyers look ready to drag you to hell with one smooth tongue lashing.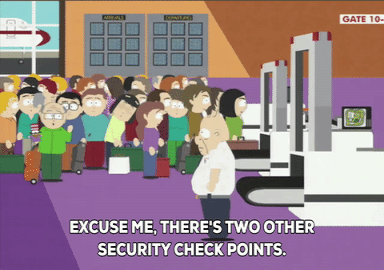 It's estimated that 6.4 million people traveled by plane in the US alone during the holiday season last year. That was a 4.1% increase from 2016 and that number will only increase this year. This is all to say that there is a large portion of your customers base that will likely be traveling home or elsewhere for the holidays. There are so many things to take into consideration when traveling this time of the year that I, at times, considered not traveling home at all.
The over-the-top restrictions airlines force on their customers, make the whole experience hell. My experience traveling home from university for Christmas with an airline that contrary to what its name suggests made things anything but easy, makes me avoid their services at all costs.
Besides crowded airports, there are restrictions on products and weight, a limited number of bags and high fees for extra luggage—for travelers carrying presents for their loved ones along with everything else, this can be a challenge.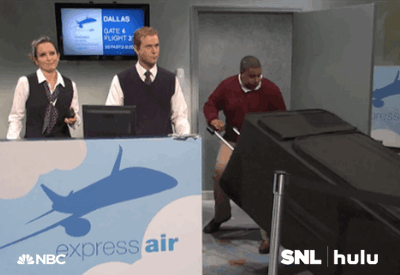 Here are three tips to tap into this segment of your customer base.
Can't go wrong with gifts cards
For customers traveling for the holidays this probably the best and most hassle-free option. They don't take up any space, they weigh next to nothing and while it may not come across as the most thought out gift idea for some, it beats transporting larger gifts that may not be something the recipient needs nor wants. I've yet to meet a gift card I haven't liked.
Airport-approved sizes
This can be a little tricky because as cute as mini sizes are, not every item is produced in smaller sizes. But if you are able to offer sample size options on your webshop, you are sure to see customers investing some cash in those. Hey, I would take that over the airport selection anytime.
Optimized mobile geolocation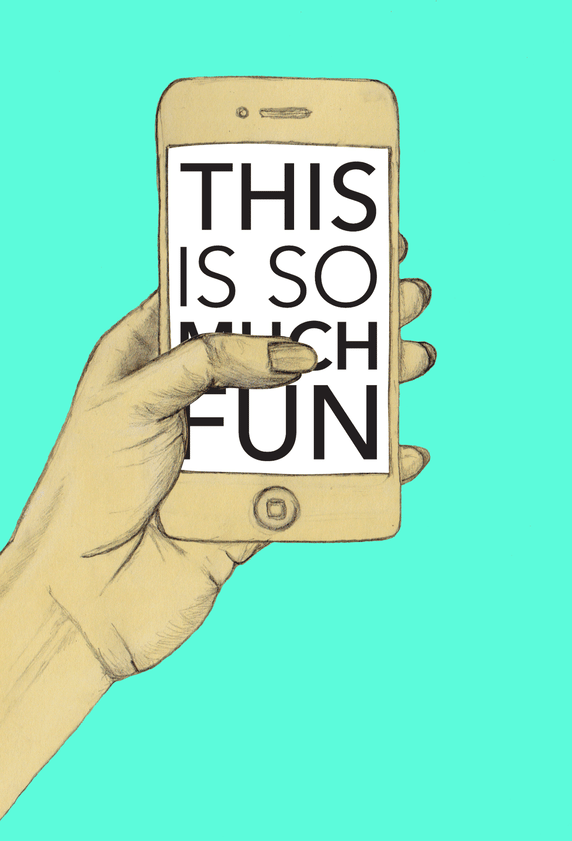 Mobiles are where most online shopping takes place, so it's critical that your site is in tip-top shape. For holiday travelers, online shops are their main destinations to buy gifts for people in different cities, so if have geolocation on your site, assure that it works correctly and allows shoppers to manually disable or change the country they want to shop from.
If customers have to switch from their mobiles to their laptop to shop because the geolocation (or anything on your webshop) doesn't allow a smooth shopping experience, customers will take their business elsewhere.
So, in conclusion
Traveling during the holiday season is one expensive chaotic mess. Making things as simple and stress-free for customers is a great way to turn them into loyal customers. If there's one thing consumers tend to be loyal to, other than low prices that is, it's good customer service.
Find out how Clerk.io can make your business more efficient. Try our free trial!