Black Friday is the MVP (Most Valuable Player) of events for e-commerce. At this point, it should come as no surprise that this is one of the major sales periods of the year. If you are a retailer, especially an online retailer, you are aware of the value of Black Friday and how it can affect your business. It's that "make it or break it" type deal.
So if my slightly hyperbolic opening didn't quite paint the picture for you, allow me to drop some knowledge that will make you giddy with excitement at all the possibilities ahead for your webshop this season.
Consumers in Europe are spending more than ever before
In 2017 there was an increase of over 50% in revenue from the previous year. And really, can you blame us? As a recently broke student and now a currently broke intern, discounts like what Black Friday offers are a blessing. It could even be said that Christmas gifts have become more accessible for everyone.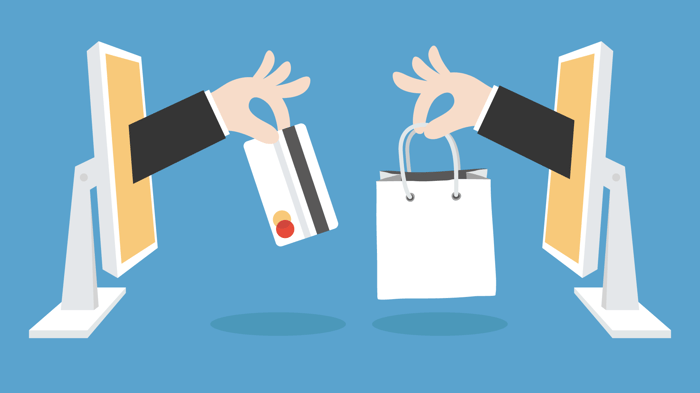 Offers and promotions make or break a purchase
This one isn't limited to Black Friday, but it bears mentioning considering that the number is so high. 92% of people's purchases are influenced by the deals a store offers. As a retailer, I'm sure this is something that is always on the back of your mind. But 92% is a very good reason to be mindful of what your competitors offer.
Did you know that 75% of customers are influenced by samples?
If you offer samples with every transaction, people are more likely to buy from your store; think Cult Beauty and Spacenk, that's worked out really well for them. Now, this isn't something you need to combine with Black Friday promotions but certainly should consider for other times. Believe me, us consumers love freebies!
Europeans spent more than Americans last Black Friday
The way Black Friday has become an established feature in Europe, you wouldn't think that it only became a thing five years ago. It's wild to think that customers in Europe spent more in 2017 than the OGs of Black Friday in the US; the European revenue through the CJ Affiliate network grew by 59% while the US followed with a 38% increase.

These hard numbers aren't to bore you with data that you'll forget as soon as you leave this page, but rather to make a point that Black Friday should be as big an event to you, the small webshop owner, as it is to the big dogs. So don't be intimidated by the competition and reap the benefits of this great event .
Our Black Friday Money Making Handbook has all the must know details you need to makes this one your best Black Friday yet. Check it out!